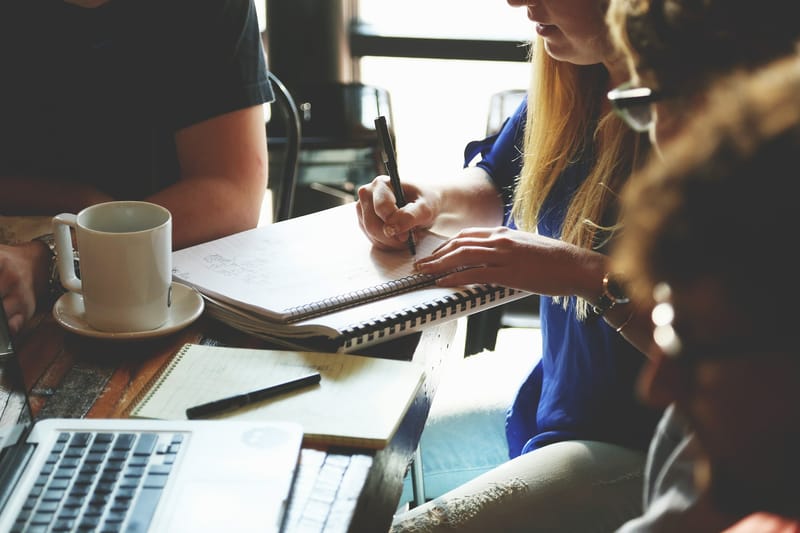 REVE Systems is an Singapore based award winning VoIP service provider company. If you're looking for wholesale VoIP service providers, then you can contact us any time. REVE Systems operate 78+ country with 4500+ clients.
The company has a large pool of experienced engineers which enables REVE to offer 24x7 Platinum Customer Service to all clients and to make sure that their services are always available to their end customers.
REVE Systems
have a Headquartered in Singapore,and its development centers in Bangladesh & India and branch offices in UK & USA.